World's No. 1 Offline Bible App .
A simple social platform which allows christians to let their family and friends know what they are reading in the Holy Bible in instantly.
Avg rating 4.8 makes us world most best apps.
Our Application
Features.
We are working hard to bring you up to date with features, improvements and high performance. Your feed is updated daily with fresh updates from your Christian friends and family.
Why you choose Kotbits
apps?
We provide you with a great baseline for designing and building for mobile.
Check the key features of our
myBibla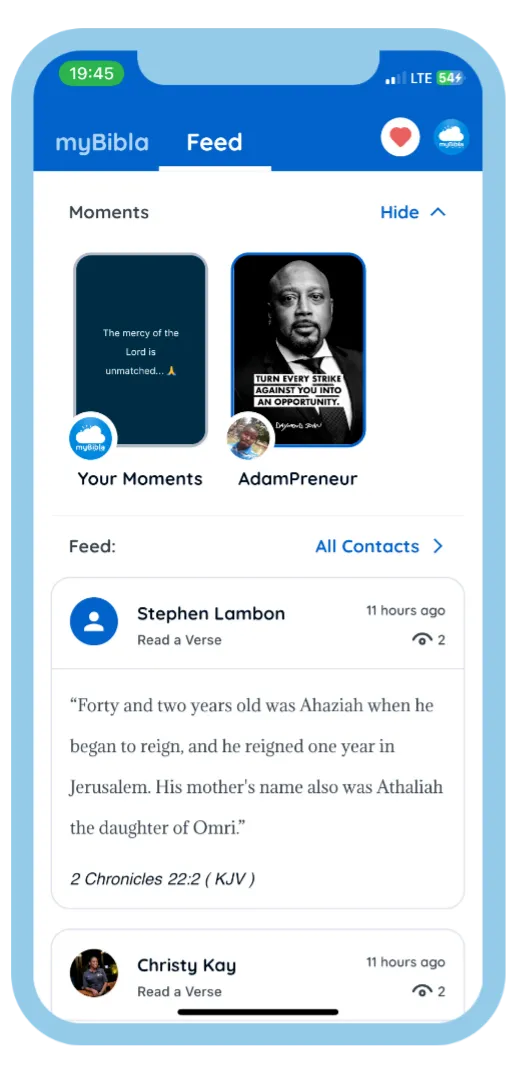 Trusted & strong security






You're gonna love us
forever.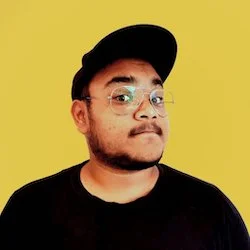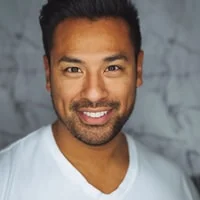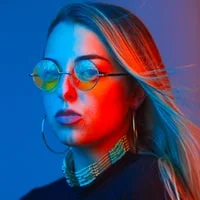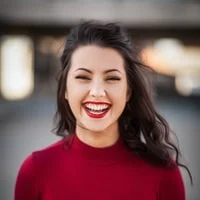 Have any questions?
Find
answers here.
Didn't find your answer here? Just send us a message and we'll help in no time.



Yes myBibla is 100% ad free and highly supported by the community. Donate to keep us moving forward.
Does myBibla support offline?
Yes, reading the downloaded translation offline is supported but you will need internet to know what your friends are reading. Feed data syncs when internet is available.
How do I support myBibla Project?
Thanks for your interest in supporting this project. You can use the Donation button above but if it does not work for you, contact us at +233 20 949 5566 or donations@mybibla.com for appropriate channels for you. 
Yes, you can get rare opportunity to host the founder at your church, event etc. Enquire his availability via hello@mybibla.com 
Open a chat or give us a call at:
+233 20 949 5566